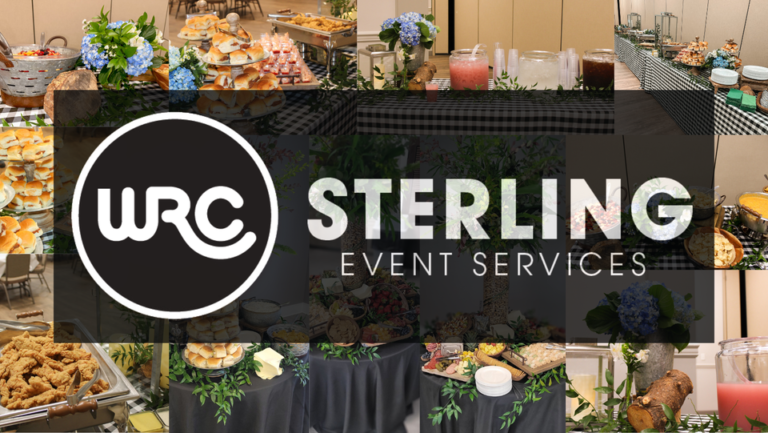 Dothan Catering & Event Hosting – Welcome to Sterling Event Services!
Sterling Event Services, located in Dothan Alabama, provides full-service catering, party planning and event management services for corporate entertaining, galas and fundraisers, social events, weddings, receptions and/or business breakfast/luncheons.
Sterling Event Services is renowned for hosting special events. Our staff and management know how to make your event go smoothly. We pay strict attention to details, provide you with unwavering customer service from trained professionals, and (of course) fantastic food and beverage service make Sterling Event Services the right choice for your next event!
Sterling's tastefully decorated facility can accommodate up to 500 guests while still maintaining the same high standards of efficiency and attention to detail that your special event deserves.
Our facility adapts well to day-time or evening events with plenty of space to hold a dance, stage a band, host a family reunion or corporate meeting. 
Sterling's catering team can provide you with anything from boxed lunches drop-offs, a simple buffet, to a lavish meal. Style and elegance, coupled with delicious food will make your corporate or private event a memorable experience. 
Whatever your requirements, Sterling's attentive and professional staff will do all that they can to make it a perfect event from start to finish!